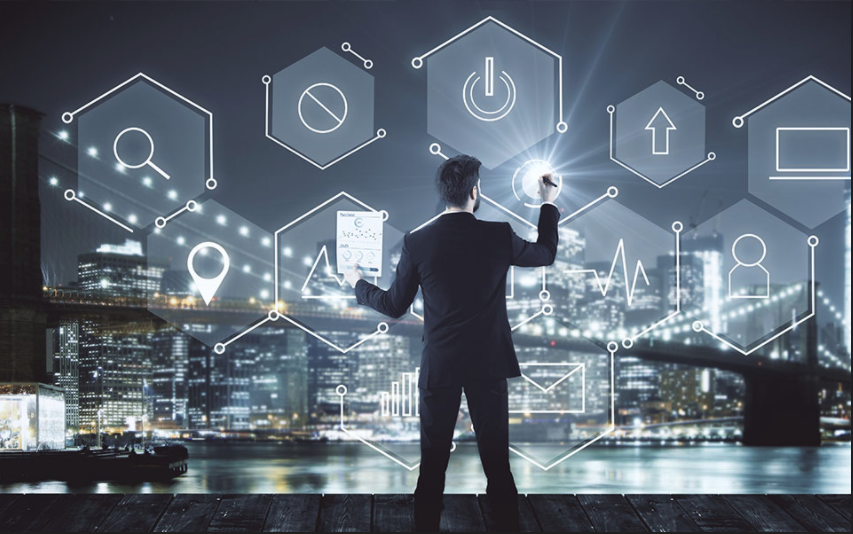 SMART CONTRACTS
Smart contracts designed for highly complex enterprise applications.
SECURITY AUDITING
We perform smart contract, protocol and application security audits as well as remediation efforts.
DRIVEN BY RESULTS
Our primary objective is to ensure that your project is met to your complete satisfaction. For this reason we offer a 100% Satisfaction Guarantee. We will work with you until your project exceeds your expectations.